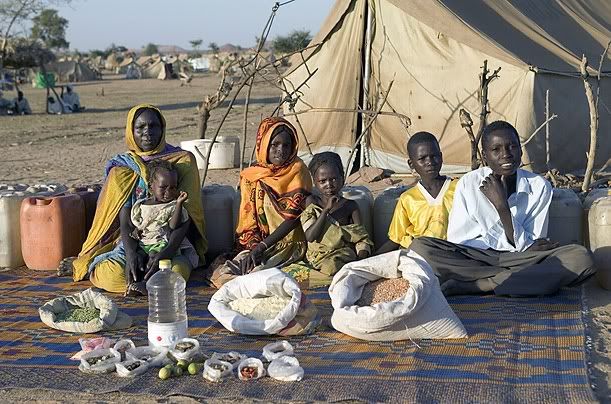 In an effort to make himself even more niggerfied President Nigger Elect told the white house staff this week that they should make extra room for his grandmother who would be coming with him to the white house. Yes, you heard it right - Mammy is coming too!

Just as niggers in the projects drag every other nigger in off the street to share a 'forty when they get approved for a new 'part-ment our Black Jesus is going to have 35 niggers living in the white house. Remember this from the GW Bush presidency? If you thought that was a lot of Boons stinking up the white house, wait till you see the Obama unwashed Nigerian Clan.

They'll need to replace the carpet, drapes, beds, and since niggers LOVE to get the most expensive antique furniture and fuck it up we'll likely lose some of the presidency's most cherished pieces .
All of that and these niggers haven't even moved in yet.

President Nigger Obama also put in his dietary demands presumably to get his fat Sheboon Michelle in some sort of shape. Maybe if she loses a little weight they can stop using a wide angle lense to photograph her. His command for meals? "Sweet potato pie, Chitlins, and KFC style chikkens, yo!" She should be down to about 300 lbs in no time. For a nigger woman that's pretty thin. See ReRun below.